October 22, 2015 /
Viagens
Praga, Bratislava e Budapeste
____ This trip was a little different from the others I've done. Fortunately I have som...
P
_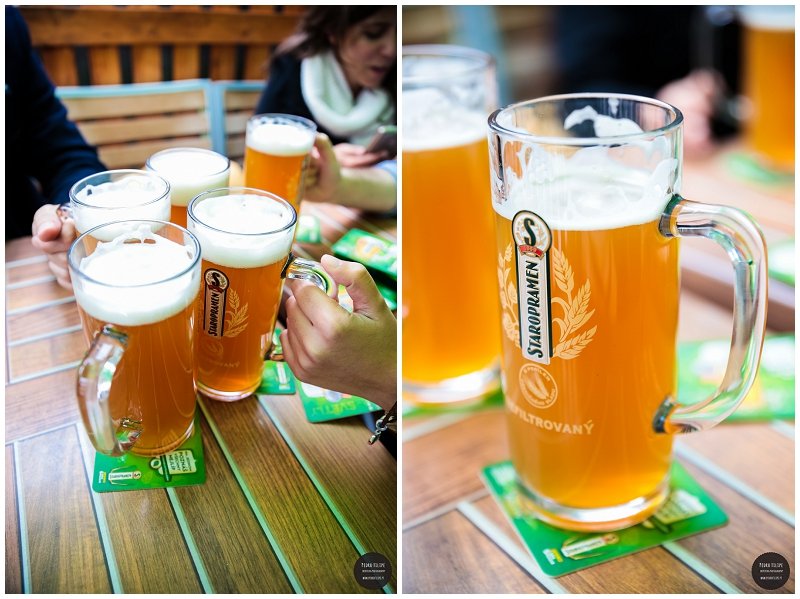 ____
This trip was a little different from the others I've done. Fortunately I have some.
This time we were a group of 5 friends. Our plan – get in Prague (3 days), then go by train to Bratislava (1 day) and end in Budapest (3 days).
It was fantastic.
Prague strong> is a beautiful city. With many old buildings and amazing architecture. The center of Prague has been a UNESCO Cultural Heritage since 1992. It is a city that is easy to visit by foot and where it is mandatory wander through numerous alleys. In addition it also has the advantage of not being an expensive city.
Just for information, 0.5L of beer costs about 1€.
Bratislava strong> only were there one day, so we did not have a favorable opinion. From the 3 cities is the poorest. The center is very beautiful and picturesque, and the area of ​​Bratislava Castle (now completely renovated) worth the visit.
To end this trip, Budapest strong>. Well … Budapest is awesome. It's magic. It is one of the most beautiful cities I've visited up to today.
In the nineteenth century, the Kingdom of Hungary achieved self-government. Only in 1873, Buda and Pest were united and Budapest became the capital of Hungary. The Second World War hit Hungary, nearly 100,000 Jews were killed by Nazi occupation in the city. You can not fail to visit the Horror Museum. There are no words to describe the quality of the museum.
Budapest is a city that you should visit. As I said, perhaps the most beautiful and captivating city that I was able to find out. From the Castle, Parliament, History, Gastronomy, prices … Anyway … I could give a few more solid reasons to go to Budapest.
I leave you with some pictures registered in the trip. They could be more, but I preferred to spend more time looking than taking pictures.